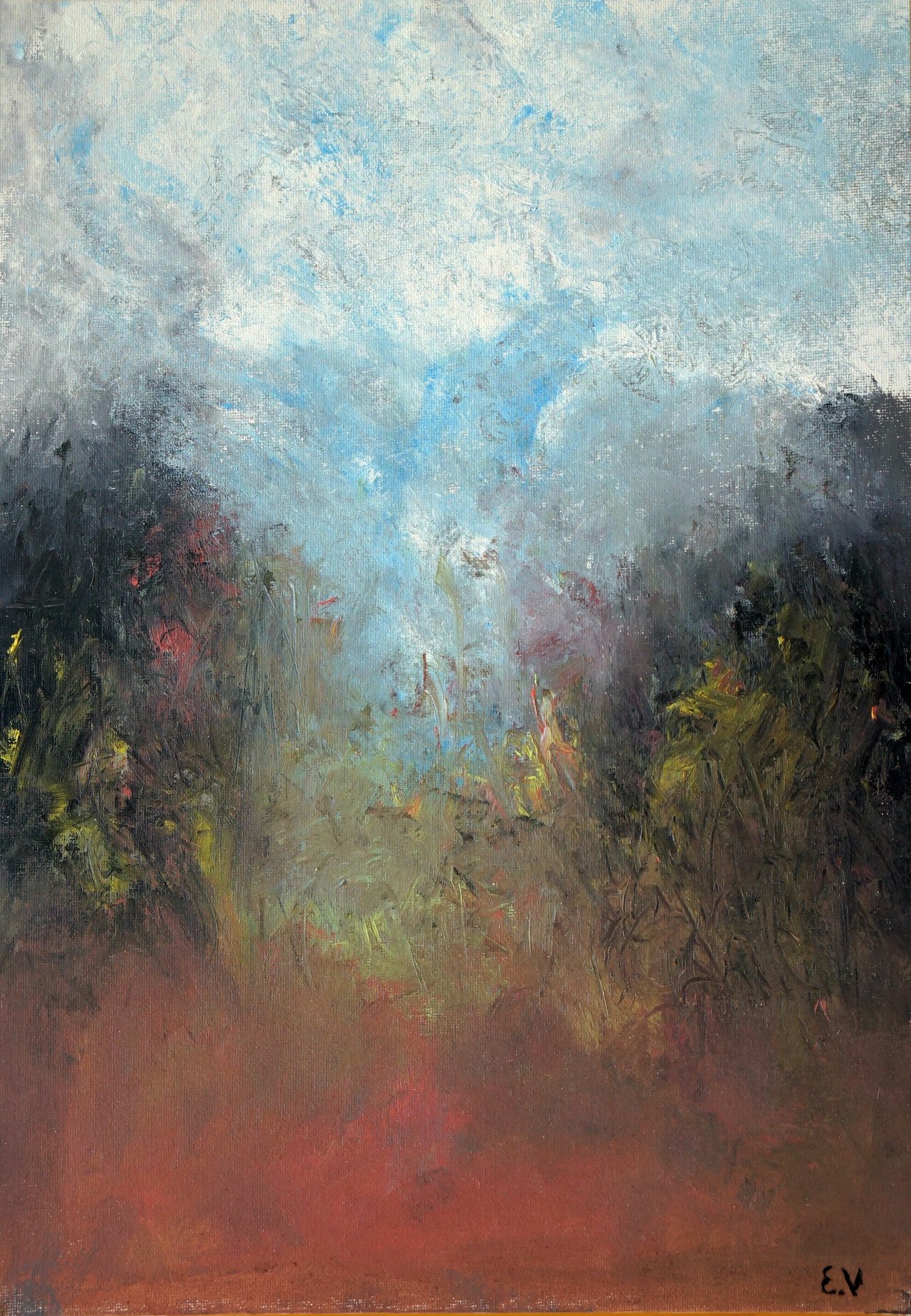 Liberty (exclusive collection)
Important note: "Liberty" is the first ever abstract painting by Ernest Volynec and has a very special value.
ARTWORK
This is one of a kind, authentic, original painting.
Size: 50 x 35 cm / 20" x 14"
Materials: oil on canvas panel
Year: 2012


SHIPPING METHODS
Free standard shipping - packages are delivered by national postal service companies. Tracking number will be provided for all orders. Approx. shipping time - Europe: 7-14 days, international orders: 14-21 days.
Express shipping - fast and safe delivery anywhere in the world in just 3-5 days via FedEx, UPS and DPD couriers.